#1 Rated Wildlife Control Company In Washington
We are a company that offers specialist nuisance wildlife control and management programs, in Washington State, that go above and beyond simply removing the animal and relocating it elsewhere. We get to the very heart of the problem, using a range of tools and approaches to first locate all areas in need of attention before then turning to state-of-the-art tools and many years of experience in the wildlife control industry to find the right treatment plan to work quickly and effectively.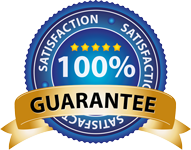 we have more than 30 years of experience
don't let Wildlife tear up your home.
US Wildlife Removal Services
And this is how we do it:
It all starts with a thorough and complete inspection. This is performed by a technician who is specially trained to look for signs of animal damage and infestations, and with enough experience to know that such things can be found in the weirdest, smallest, and most difficult-to-reach places.
The inspection allows our technicians to formulate a plan with treatments that specifically targets the individual affected areas: entry points, areas of damage, waste material, food stashes, nests, the location of baby animals, and also the likely or definite location of dead animals.
Following on from that, we will go on to protect your home, your business, your family from potential disease threats and safety hazards.
As well as fully installing and implementing a wildlife control strategy, often referred to as an IPM or Integrated Pest Management plan, we can highlight different aspects of the problem that might not otherwise have been resolved. This includes areas where waste material is or has been present for future sanitation, modifications or preventative measures that can be put in place to make your property less appealing for passing nuisance wildlife, and also sealing/trapping/exclusion device points.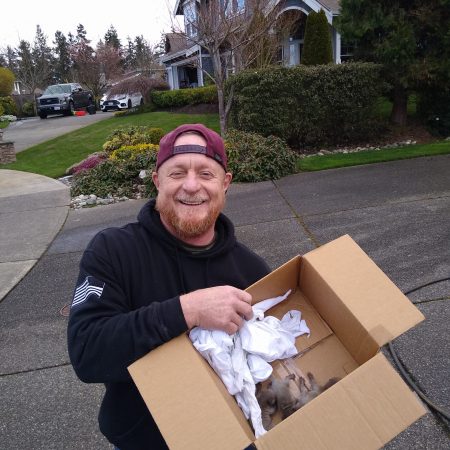 Washington State has laws surrounding nuisance wildlife control that even wildlife control companies and technicians must not break, and there are also certain approaches that must only be taken out by a licensed wildlife control person. We are fully licensed in the state of Washington, as well as highly trained to deal with and resolve all types of nuisance wildlife conflicts.
12 Months Of Wild Free Warranty
We use tried and test techniques and products to ensure that you don't get bothered by pests again & again. We provide 12 months money back guarantee.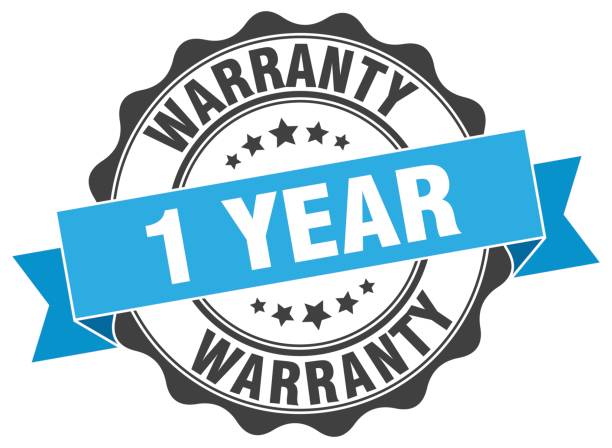 WA WILDLIFE REMOVAL SERVICES
As well as inspecting the property, locating nuisance wildlife or nuisance wildlife material, and trapping or otherwise removing that nuisance wildlife, we can also offer a wide array of other wildlife control services and features —
Ongoing, regular, schedule treatment plans, alongside one-off treatments or removal jobs
Complete aftercare — decontamination, sanitation, restorations and repairs
Full services for all types of property, including industrial, commercial, and residential
Effective treatment plans that are fully tailored for your specific property and pest problem
Information and advice from skilled and experienced technicians
Safe, humane, and eco-conscious approaches to wildlife control and removal
A full guarantee for all work completed for your complete satisfaction
If you are looking for professional wildlife removal services outside of Washington state, check out
wildlife-removal.com
. This is a very helpful website for all things wildlife removal.
All the critters are gone! They were very efficient in getting rid of 2 different issues in the house.  Sean from US Wildlife Removal came by, assessed the situation, immediately started working, and had our home wildlife free in 2 days. Thank you!
Great and reliable service. Sean came out right away and took care of our bat problem with excellent service. He is great with the repairs and cleanup. Our attic looks brand new. US wildlife Removal is an honest, responsible and effective company.
We are pleased to offer you a range of services for both residential and commercial properties in the local area. We specialize in the following:
Wildlife relocation
Wildlife trapping
Humane and Eco-conscious wildlife removal
Location and removal of dead nuisance wildlife
Repair of damage caused by nuisance wildlife
Integrated, permanent nuisance wildlife-proofing of the property
High-grade restorations and sanitation of affected areas
It is our goal to ensure that your home or commercial property is left wildlife-free and wildlife-proof.